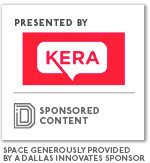 Parents provide the first building blocks for their child's success. But kids don't come with an instruction manual.
The new Start Smart Texas literacy program enables parents, grandparents, aunts and uncles — anyone who cares for a young child — to receive convenient tips about child development, literacy and much more delivered by text, right to their phone.
KERA, in partnership with United Way of Metropolitan Dallas and Early Matters Dallas, brought this easily-accessible, bilingual service to North Texas to give parents and caregivers advice on skills children need to succeed academically and socially. Keeping with KERA's long history as an educational resource provider for children and adults, including educational children's programming on KERA TV (13) and KERA Kids 24/7 (13.2), the Start Smart Texas texting program provides parents an additional resource to turn daily tasks into opportunities for learning.
Participants in the program receive three to four text messages a week, in either English or Spanish, providing tips on topics ranging from potty training to school readiness. Caregivers can expect texts tailored not only to their child's age, but also their location, allowing for area-specific texts on local children's events like free museum nights, library story times, parenting workshops and family festivals. Each text is accompanied by a link to helpful videos, activity instructions for hands-on learning or other informational links that make learning both fun for the kids and stress-free for parents and caregivers.
Since the Start Smart texting program began in late December of 2017, nearly 1,500 parents have signed up with 60 percent of the children enrolled being under four years old and 24 percent between the ages of three and five.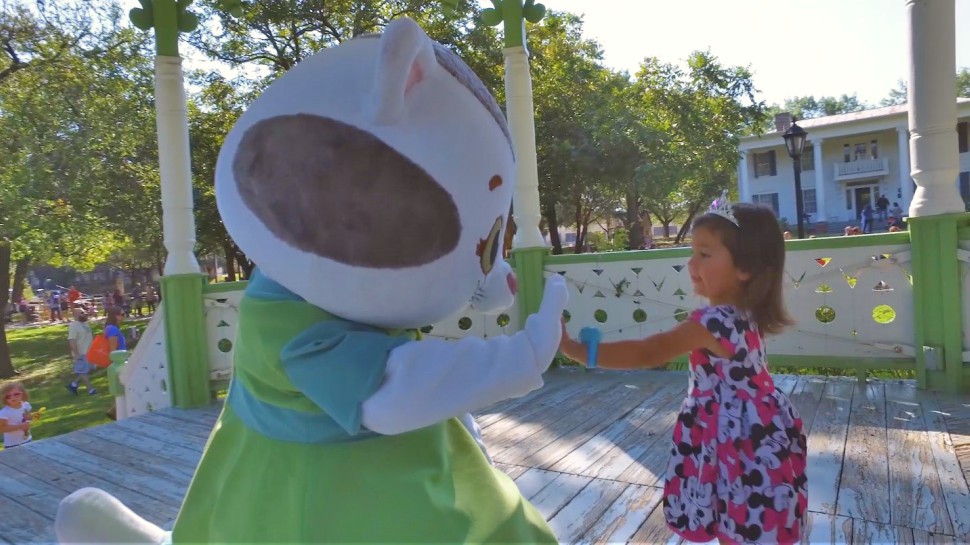 KERA In The Community
This April, KERA Kids will host a Start Smart Texas community event featuring a fun-filled day of learning, exploring and bringing books to life. Children can meet six of their favorite PBS characters including Daniel Tiger, Katerina Kittycat and Princess Presto for a packed day of creative play. Free reading and literacy resources will be available for parents, caregivers and children. Join KERA for the KERA Kids Start Smart event on Saturday, April 7 from 10am-1pm at Dallas Heritage Village.
Encourage parents to sign up for the Start Smart Texas program to receive engaging game ideas, health and literacy tips, parenting methods and more straight to their phones by texting LEARN to 274448. And learn more about KERA's educational resources and programming as well as information on upcoming events here.
Sponsored content for KERA on Dallas Innovates has been provided by an anonymous donor. 
Updated on March 21 at 5:15 p.m.
Updated on March 22 at 11:40 a.m.