Born in The Netherlands, Adam Kila is an entrepreneur and UTD graduate looking to bring people together through the power of shared experiences.
In this case, he and his team at Asterisk are using hackathons to unite problem-solvers and redefine everything from recruiting to how a company uses technology.
It all started in 2014 when Kila, a regular attendee at hackathons on the East and West Coasts, decided to bring the action to North Texas. Kila says the team was inspired to put together a Dallas-area hackathon, calling it HackDFW, after seeing talented participants from the region traveling to far-flung events.
So, Kila and his team—which includes some of his former UTD classmates—set to work assembling their first local hackathon. The effort caught the attention of SMU, which reached out to him in hopes of teaming up.
The partnership worked out and, within 36 hours of opening registration for their first hackathon, some 1,600 applicants had signed up.
Overwhelmed with interest, the Asterisk team started thinking bigger, Kila, who's the co-founder and CEO, says. Before long, he and his team had brought big-name judges on board, including Mark Cuban, Michael Irvin, and American Airlines CEO Doug Parker.
The team of 15 is now headquartered in downtown Dallas, and its clients range from State Farm to T-Mobile to EarthX, and beyond. And although hackathons often focus on finding tech solutions, Kila says Asterisk has hosted food hackathons, hardware hackathons, and more.
Asterisk's hackathons meet a variety of needs for its clients, ranging from problem-solving to scouting job candidates.
"At these events, talent is coming from all over the United States—sometimes all over the world—depending on the event and its size," he says. "What we're able to do is definitely highlight the talent that is here in Dallas."
Kila says he's seen hackathon participants go on to get jobs, make new friends, and even start their own companies. But, when it comes to using the events as a recruiting tool, the host company gets to see more than just a resume.
Tech Talent Scouts
"You get to really understand who that person is behind the resume," he says. "You get to understand their character, what the skill level of that person is, if they like to work as a team, how they problem solve."
Asterisk now works with clients across the globe hosting external and internal hackathons, which are two types of events that serve largely different purposes.
External events, he says, are geared toward identifying and attracting new talent, changing or cementing the public's impression of what a company is, and crowdsourcing solutions for problems the business has encountered. Internal hackathons, however, serve largely to motivate and encourage innovation within a company's already existing staff because "there's not an industry that doesn't need that innovative mindset."
For Kila, the most rewarding part of hosting hackathons is watching participants get involved, enjoy themselves, and maybe even have their lives changed.
Dallas-Fort Worth Hack Culture
"For us, it's really about the community that is getting involved in these types of events that leaves a lasting impression," he says. "It really is a place where you get to see a passionate, enthusiastic community be in their element, network with their crowd—their tribe—and let their imagination run wild."
But, no matter the goal of an individual hackathon, one outcome is universal: showcasing Dallas-Fort Worth as a hotbed of both workforce talent and innovative employers.
GALLERY
Asterisk+T-Mobile=Hacktober
In October, Asterisk and T-Mobile hosted its 3rd Annual Hacktober in UTD's makerspace, posing the question: The promise of XR technology to change our lives for the better is everywhere, but what does that change look like in a retail setting? Check out a photo recap of the day.
All photos courtesy of Asterisk.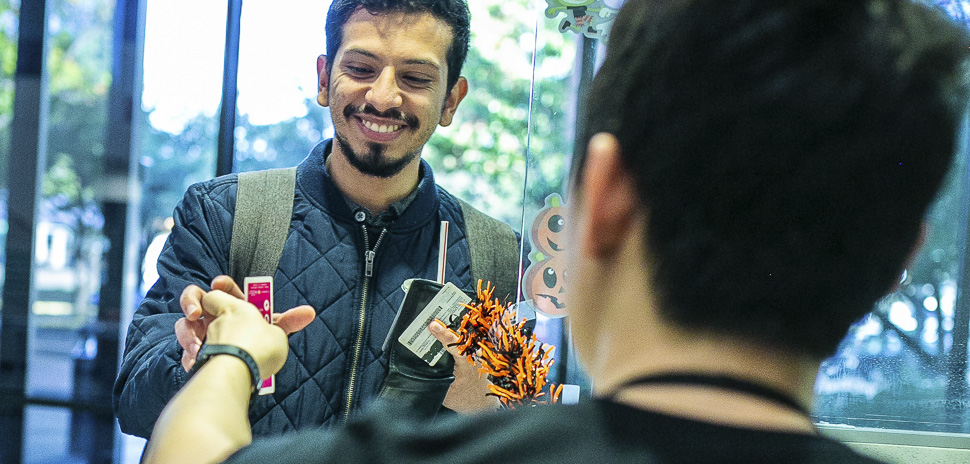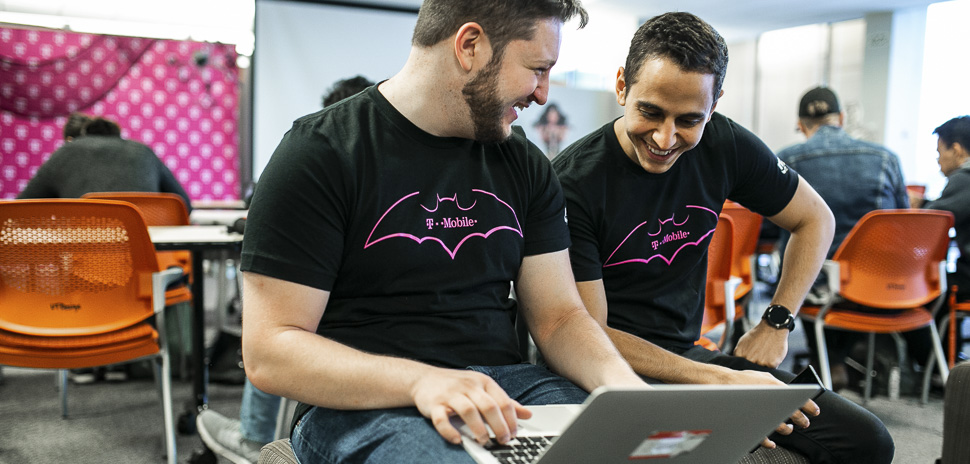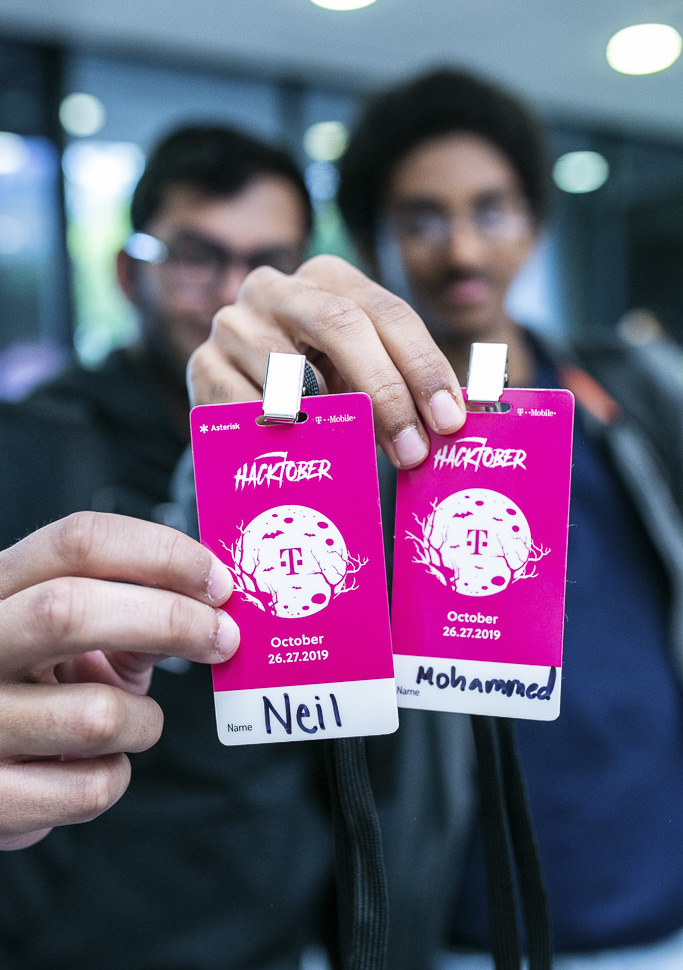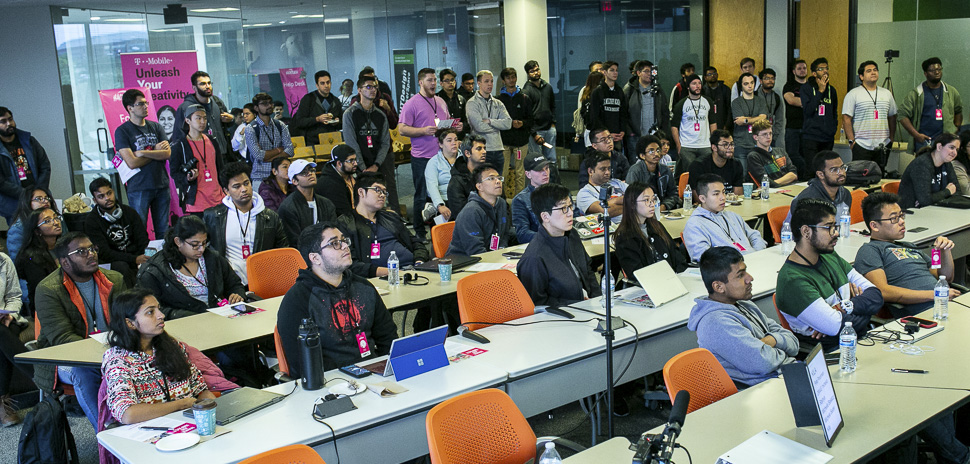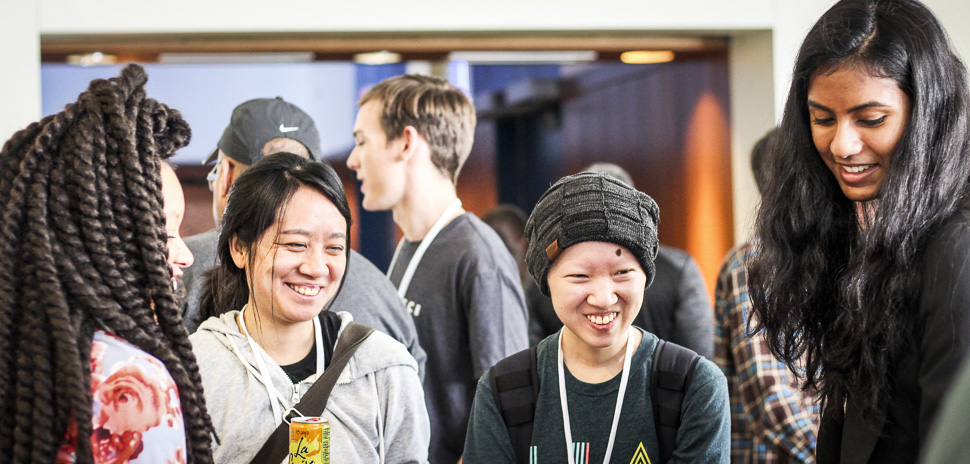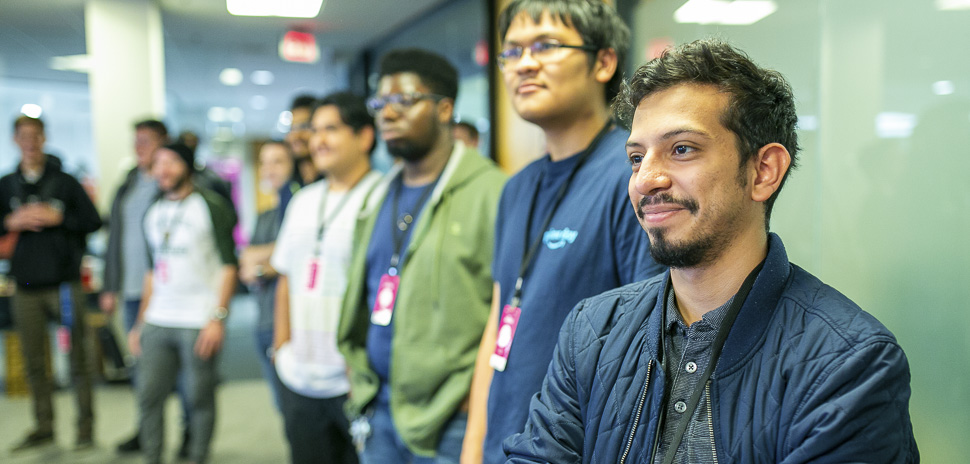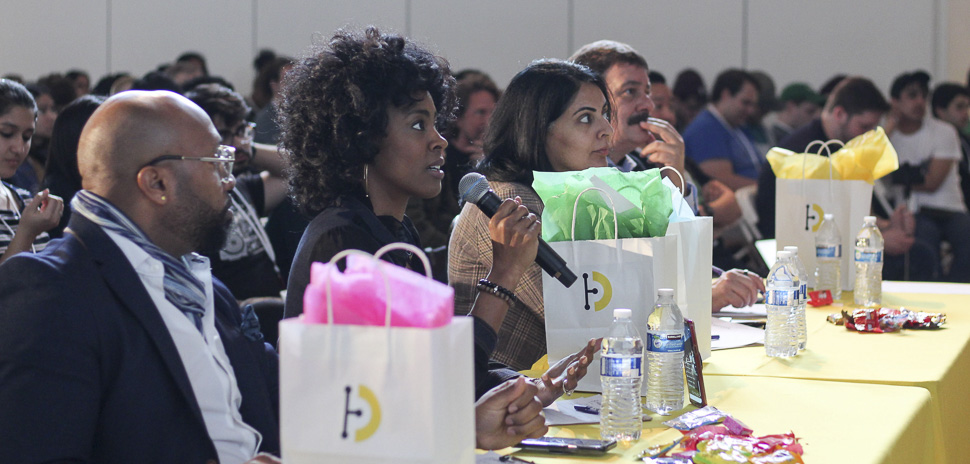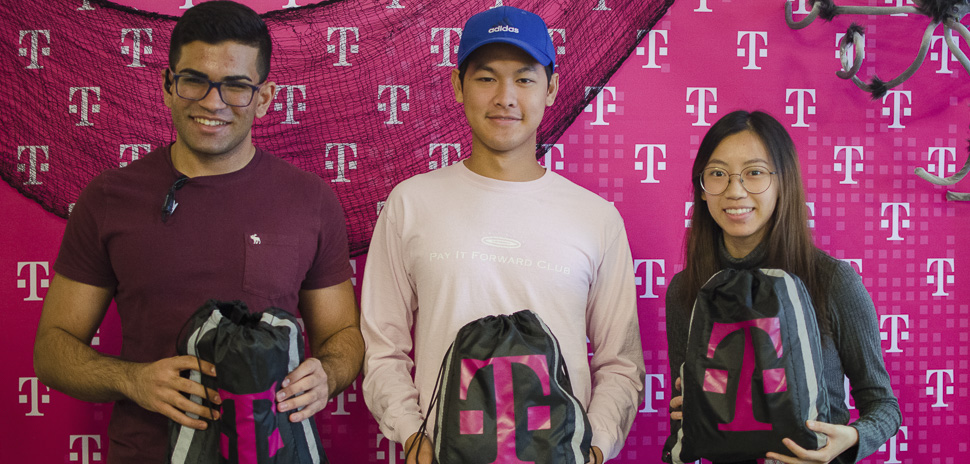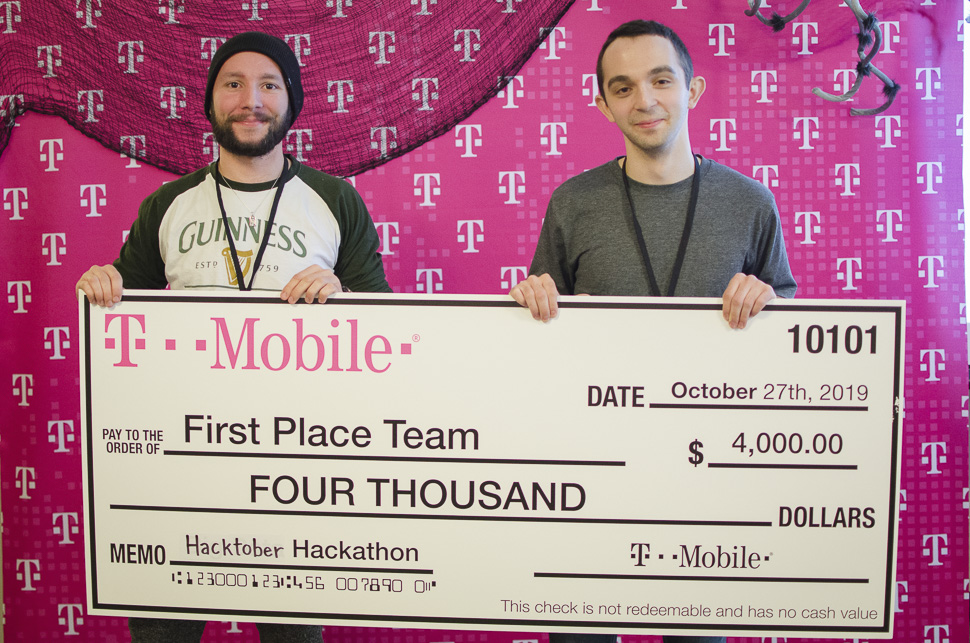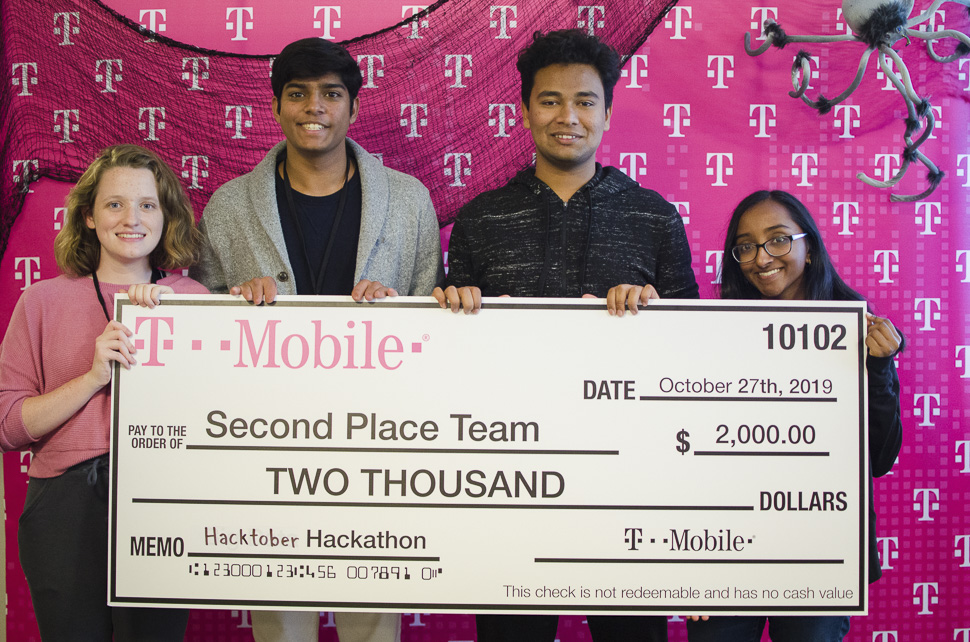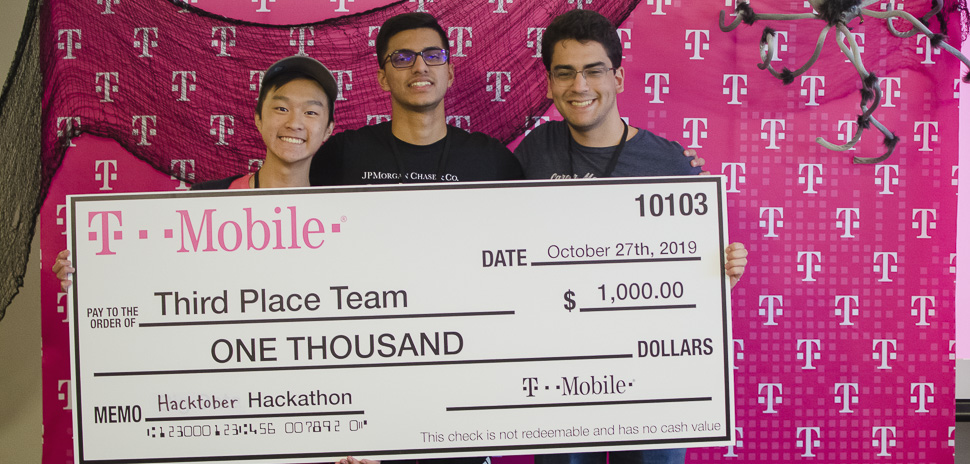 A version of this article was first published in Dallas Innovates: The [Tech] Talent Issue.
---
Read it online
Dallas Innovates: The [Tech] Talent Issue, a special edition of the Dallas Innovates magazine, looks at how companies in Dallas-Fort Worth are attracting and retaining the best talent. From corporate stalwarts to startups, social impact and conscious capitalism-driven businesses to nonprofits, the issue takes a deep dive into the companies and people that are continuously making the region a force for the future.

Get on the list.
Dallas Innovates, every day.
Sign up to keep your eye on what's new and next in Dallas-Fort Worth, every day.