At the Dallas Entrepreneur Center's State of Entrepreneurship event last week, individual innovators and local startups were recognized for their accomplishments over the past year. And, according to the numbers, there was a lot to celebrate.
Last year, the region saw more than $2 billion in funding go to more than 90 seed- and early-stage entrepreneurs in North Texas—nearly double the amount in 2020.
"If you're a startup, there's no better place to be than Dallas," said Duane Dankesreiter, who helms the innovation and research team at the DRC, at the event. 
Highlights of 2021
The event highlighted newly launched companies, significant funding rounds, exits, and events that defined the region's startup ecosystem over the past year.
Looking ahead, leaders at the State of Entrepreneurship event see the region's strength continuing—pointing towards things like the establishment of a Task Force on Innovation and Entrepreneurship in Dallas and the creation of a physical therapy-focused Techstars accelerator program in Fort Worth, along with other moves made by institutions like UT Dallas and SMU that are poised to grow the local talent pool.
Meet the award-winning innovators
In addition to highlighting the big moves of the year, individual innovators and entrepreneurs were honored for their contributions to the startup community. Meet the award winners below.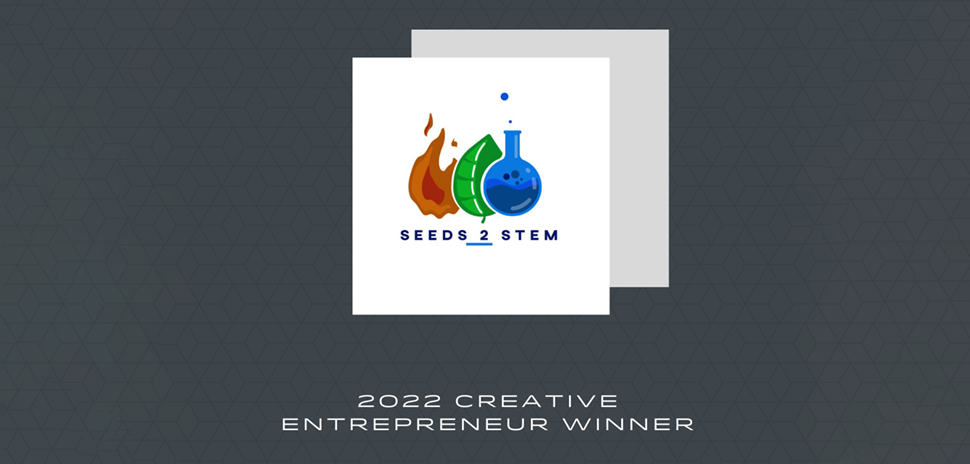 Creative Entrepreneur of the Year: Seed 2 STEM—A Dallas-based impact-focused nonprofit that looks to close disparity in childhood education by engaging students with hands-on activities to get them interested in STEM careers.
Finalists were Ali Poonawala and Dallashotspots.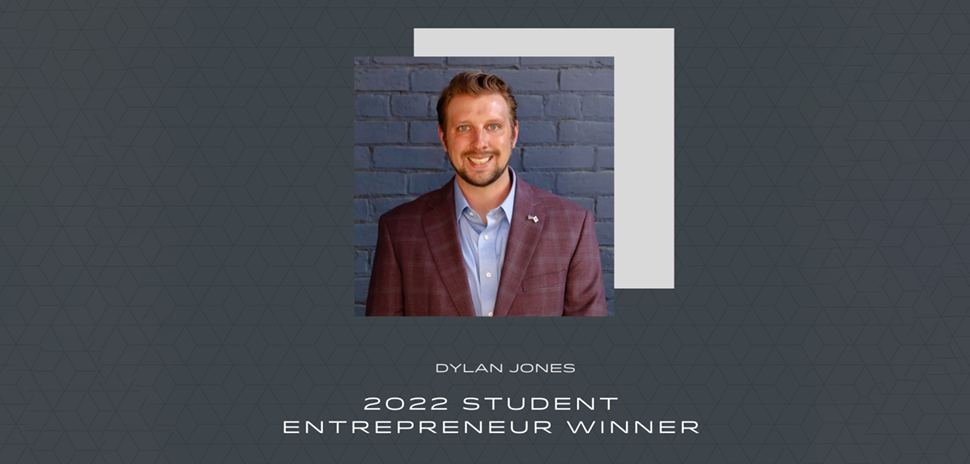 Student Entrepreneur of the Year: Dylan Jones—President and co-founder of Texas Christian University-based Animal Cloud Device Connectivity, a startup commercializing military field medic technology to be used by law enforcement to keep their animals safe and healthy in the line of duty.
Finalists were SMU student Annabel Reeves and Safa El Youssef of Mulham Boutique.
Rising Entrepreneur of the Year and Investor of the Year: Alejandro Laplana—Founder and CEO of Dallas-based Shokworks, a custom software development and consulting firm. According to Forbes, Laplana has "directly generated" more than $150 million by co-investing with clients to create new projects.
Rising finalists were Miss J's Cupcakes & More LLC and The Blueprint Cigar Lounge.
Investor finalists were Laura Baldwin, Managing Director at Golden Seeds, and PeopleFund.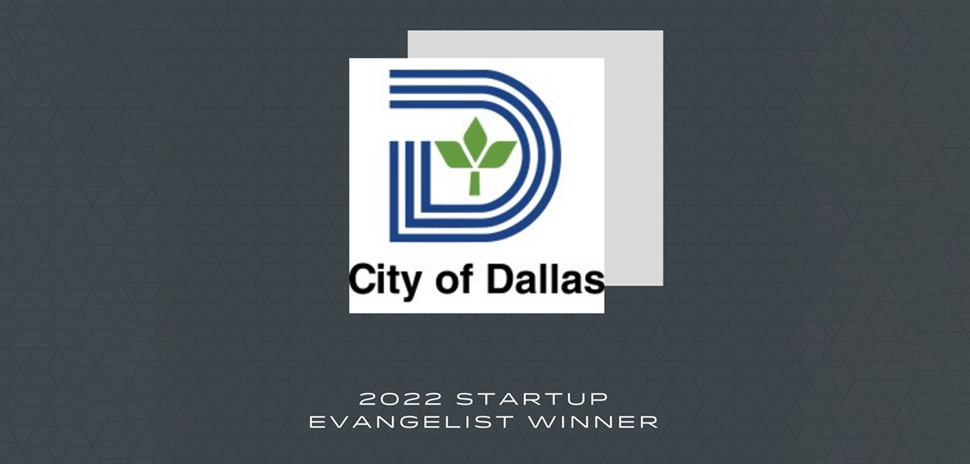 Corporate Supporter of the Year: Accenture—An Ireland-based professional services firm that has been working locally on things like helping the Dallas Regional Chamber create a more diverse talent pool and providing pro bono work to the entrepreneurial task force.
Corporate Supporter finalists were Amazon and TWU Center for Women Entrepreneurs.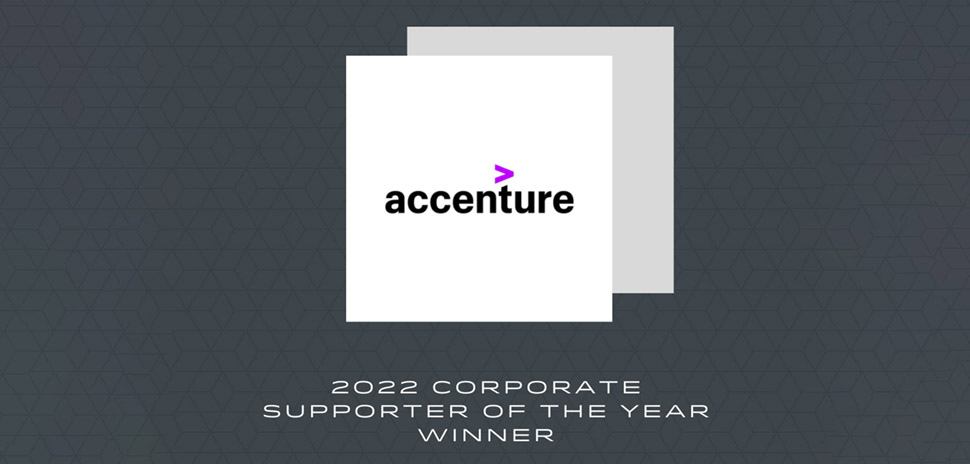 Startup Evangelist of the Year: City of Dallas—Recently launched the Task Force on Innovation and Entrepreneurship, which is looking to create more incubator programs, connect startups with larger corporate players, and help funnel more funding into the ecosystem.
Startup evangelists finalists include Impact Ventures and the Veteran Women's Enterprise Center.
To read more about the event, go here.

Get on the list.
Dallas Innovates, every day.
Sign up to keep your eye on what's new and next in Dallas-Fort Worth, every day.